GTF-huh? Escape Room?
Escape Room: 

[es-

ˈ

kāp

ˈ

rüm]
A live action adventure game which requires players to

escape

confinement using logic and exploiting their surroundings.
GTFO Escape Entertainment
: 
[jē
ˈ
tē
ˈ
ef
ˈ
ō es-
ˈ
kāp en.təˈteɪn.mənt]
Take the above definition – times that by infinity and mix it with explosions.  Edmonton's most immersive escape room experiences.  Get The Fun On.
How to GTFO
---
5 unique and exciting escape experiences available

Groups of 2-8 players

45 minute time limit

$25 / player

New upcoming experiences are ALWAYS under development

Located in the heart of downtown Edmonton

Corporate, group and birthday event packages are available

Unique and exciting entertainment for corporate team building, tourists, family and friends or anyone looking for a cure for boredom!
Book Now!
---
---
Escape Experiences
---
GTFO proudly presents the next level of the escape game…
---
---
Space, the Final Frontier: where 2 teams enter, but only 1 team leaves!

Great Teams are First Out!
---
Book Now!
---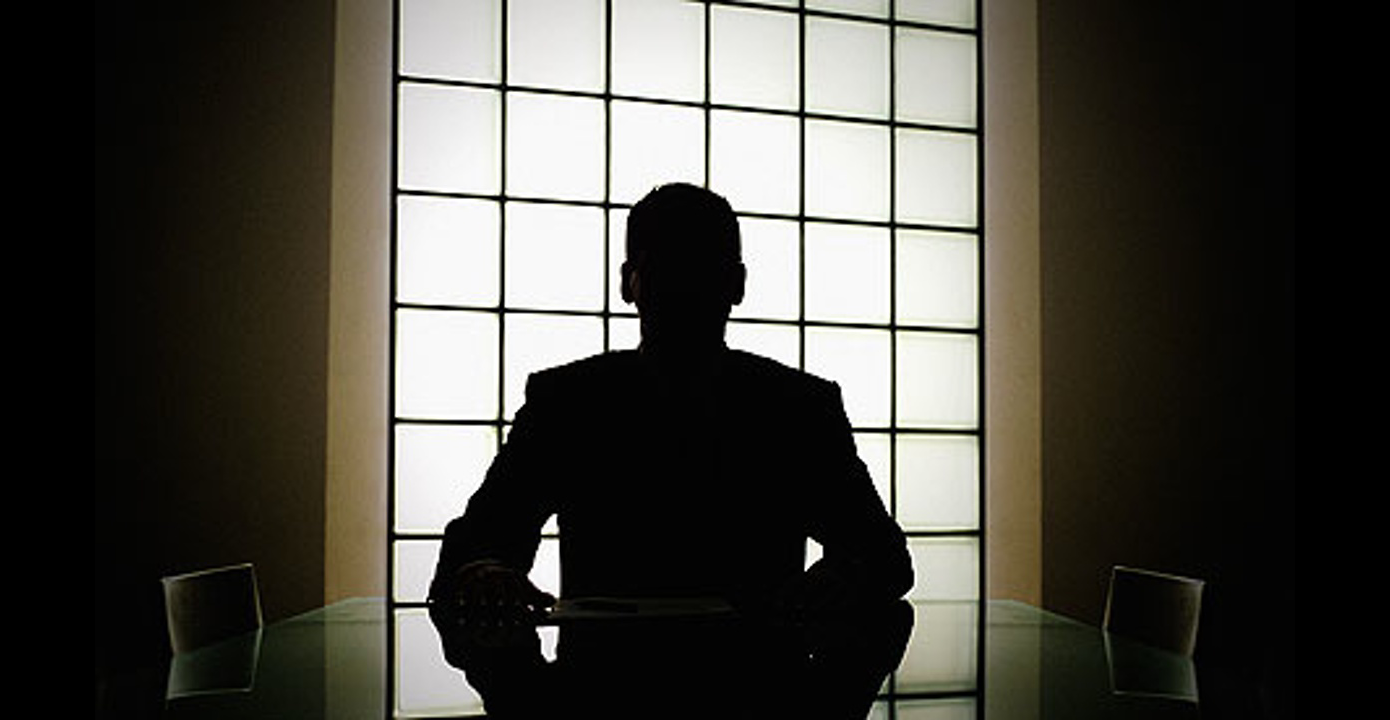 The plan is simple: Get in, get out.

Get the Treasure and Fancy Objects.
Flee the darkness.  Find the light.

Get Through the Forest Okay.
---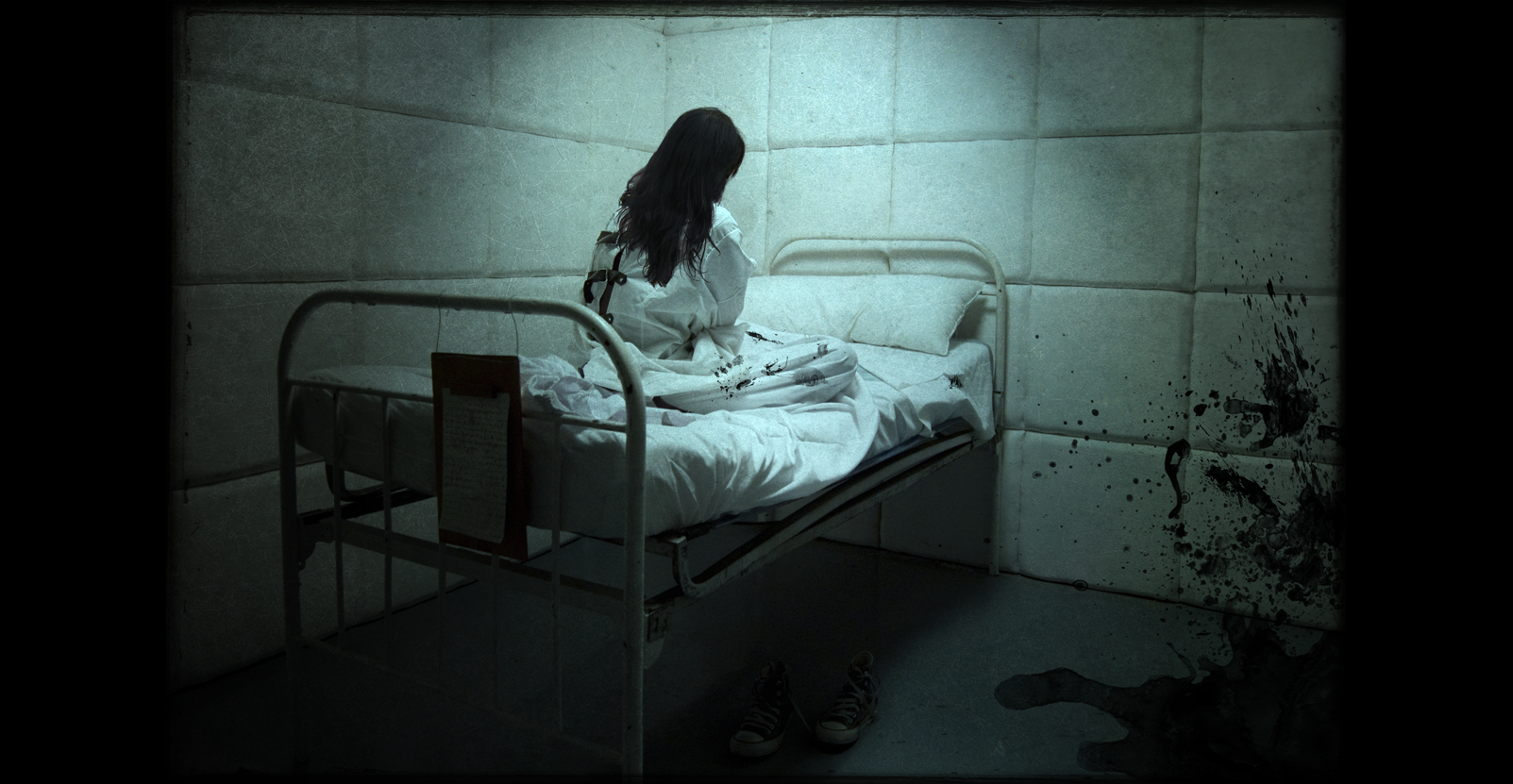 You're going to overstay your welcome…

It's a Grim Time For Outsiders
.
---
A mysterious agency needs your help!

Go Team! Finish the Objective!
Connector.

Connector.

Address

2nd Floor – 10018 105 St
Edmonton, Alberta, Canada

Connector.

Connector.

Phone

(780) 540 – GTFO (4836)

Connector.

Connector.

Email
---
Connector.

Connector.

Facebook

Connector.

Connector.

Instagram

Connector.

Connector.

Twitter