With a heavy heart,

GTFO

will be temporarily closed until further notice due to an unfortunate building fire on the main floor.
We want to take the opportunity to thank all of our friends and fans of the

GTFO

team who have reached out to us and offered support.
❤
We've made our best attempts to contact those with upcoming bookings, so please check your voicemails and emails.

Rest assured, we're working hard to bounce back from this bigger and better.

Follow along on our social media for updates and we hope to host you soon!
#gtfoinc #gtfolove
Can you solve the code?
ENTER CODE
---
---
GTF-huh? Escape Room?
Escape Room: 

[es-

ˈ

kāp

ˈ

rüm]
A live action adventure game which requires players to

escape

confinement using logic and exploiting their surroundings.
GTFO Escape Entertainment
: 
[jē
ˈ
tē
ˈ
ef
ˈ
ō es-
ˈ
kāp en.təˈteɪn.mənt]
Take the above definition – times that by infinity and mix it with explosions.  Edmonton's most immersive escape room experiences.  Get The Fun On.
How to GTFO
---
3 unique and exciting escape experiences available

Groups of 2-6 players

45 minute time limits

$25 / player

New upcoming experiences are ALWAYS under development

Located in the heart of downtown Edmonton

Corporate, group and birthday event packages are available

Unique and exciting entertainment for corporate team building, tourists, family and friends or anyone looking for a cure for boredom!
Book Now!
---
---
Escape Experiences
---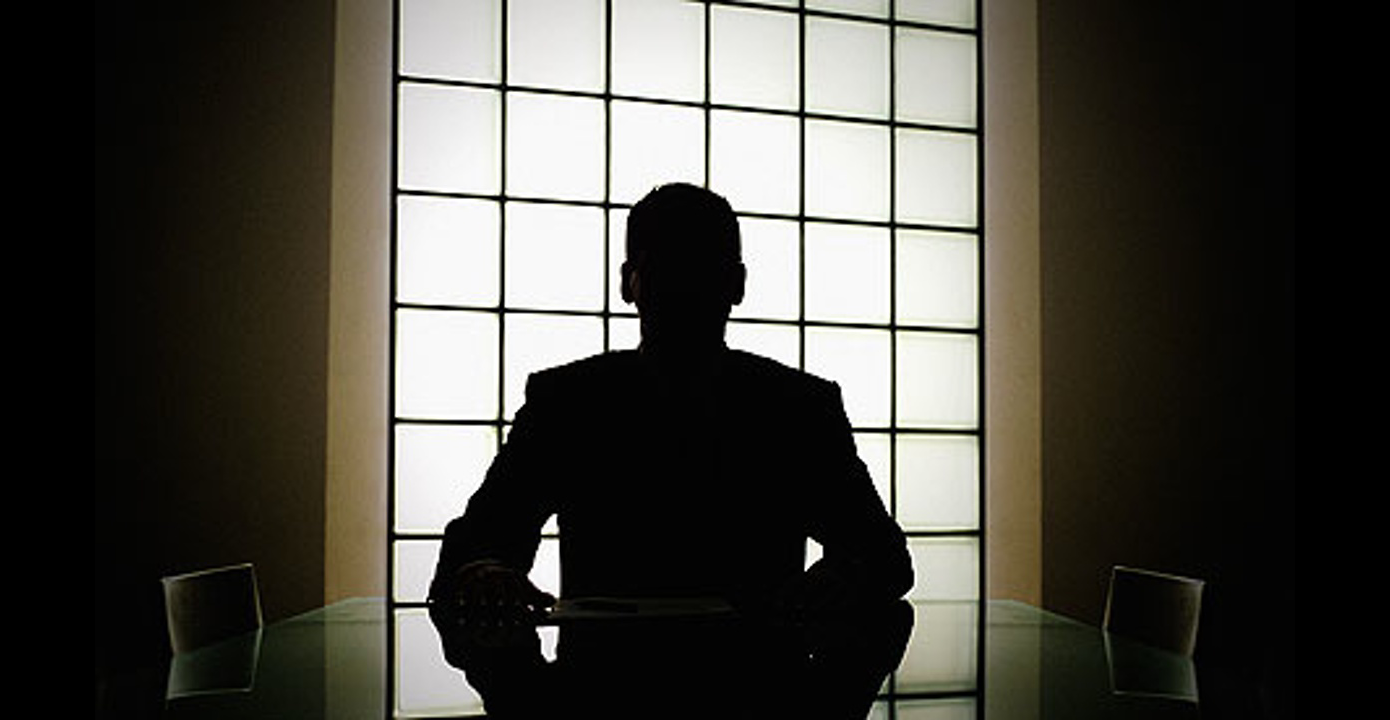 ---
---
The plan is simple: Get In, Get Out.

Get the Treasure and Fancy Objects.
---
---
Flee the Darkness.  Find the Light.

Get Through the Forest Okay.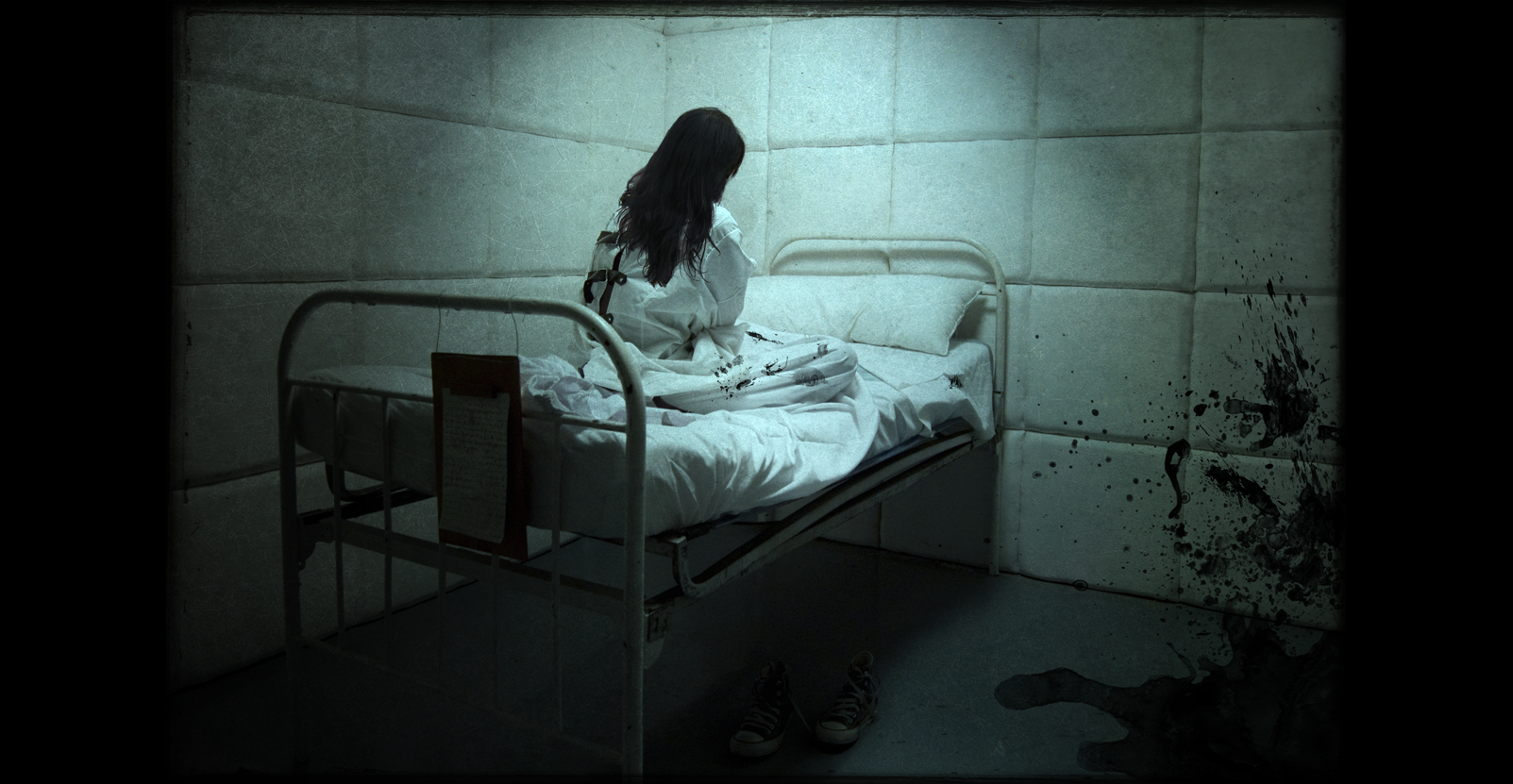 ---
---
You're going to overstay your welcome…

It's a Grim Time For Outsiders
.
Connector.

Connector.

Address

2nd Floor – 10018 105 St
Edmonton, Alberta, Canada

Connector.

Connector.

Phone

(780) 540 – GTFO (4836)

Connector.

Connector.

Email
---
Connector.

Connector.

Facebook

Connector.

Connector.

Instagram

Connector.

Connector.

Twitter