The Heist
---
You've received a mysterious tip from someone planning a hit on the bank, and they're putting together a small crew to pull it off.  It's fishy, since you don't know anything about the guy planning this whole thing, but rumor has it that this bank is actually holding a serious amount of cash and valuables.  
If the job goes well, you could walk away a very wealthy person.
Will you participate in the biggest score this town has ever seen?
Time
---
Players
---
Difficulty
---
---
Book Now!
---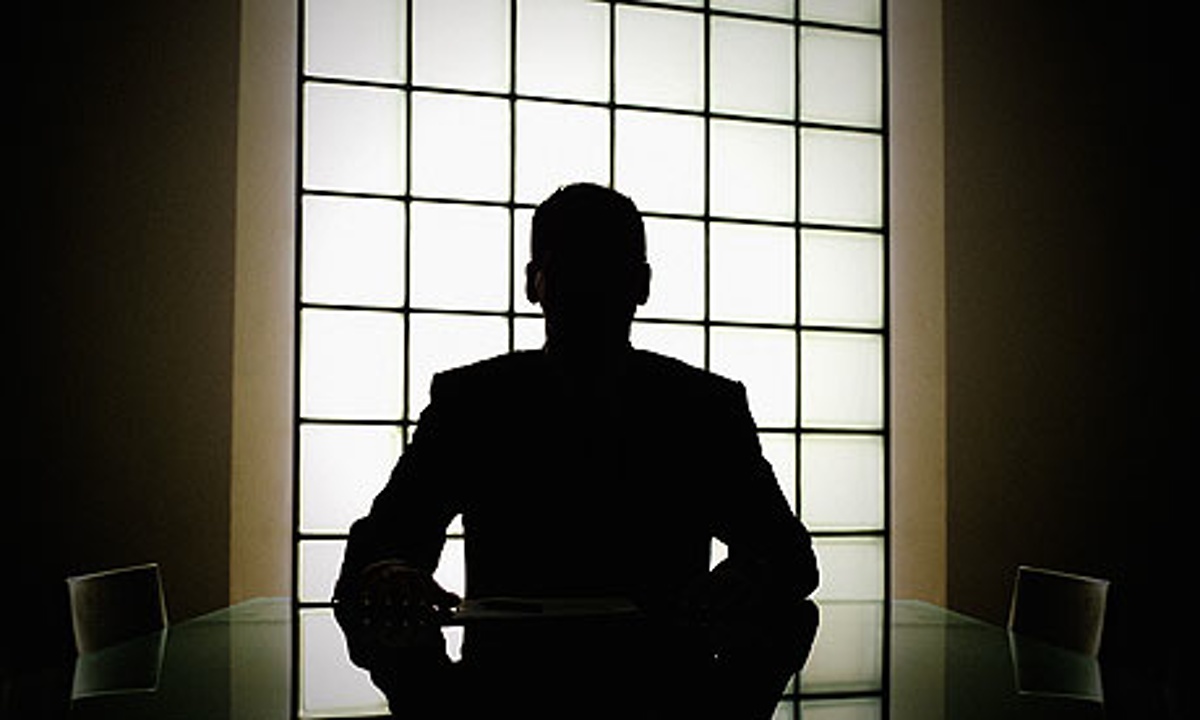 ---
---
Nightfall
---
A group of hikers went into the woods days ago and no one has heard from them since. The local townspeople are concerned because around these parts, there's an old folktale of terrible things that fall to those who wander the woods at night.  The story is hard to believe, but the locals are terrified, and because of it we were only able to assemble small search parties.  One of the search teams found a camera belonging to one of the hikers near an old abandoned cabin deep in the woods.
We're planning a search in the area where the camera was found and we need more people out there to help.  
Will you assist in finding the missing hikers?
Time
---
Players
---
Difficulty
---
Book Now!
Visiting Hour
---
The asylum on the edge of town is a historical building that houses people afflicted with a diverse range of conditions.  The asylum has been gaining attention lately as patients have been inexplicably disappearing without any sign.  This month, the asylum will begin hosting visitor tours in attempt to recover their reputation following the disappearances.
Something strange is taking place at the asylum.
Will you make a visit and figure out what happened to the patients?
*Please note: this experience contains mature themes and requires a minimum of 4 players.  Players will also be temporarily physically restrained.
Time
---
Players
---
Difficulty
---
Book Now!
---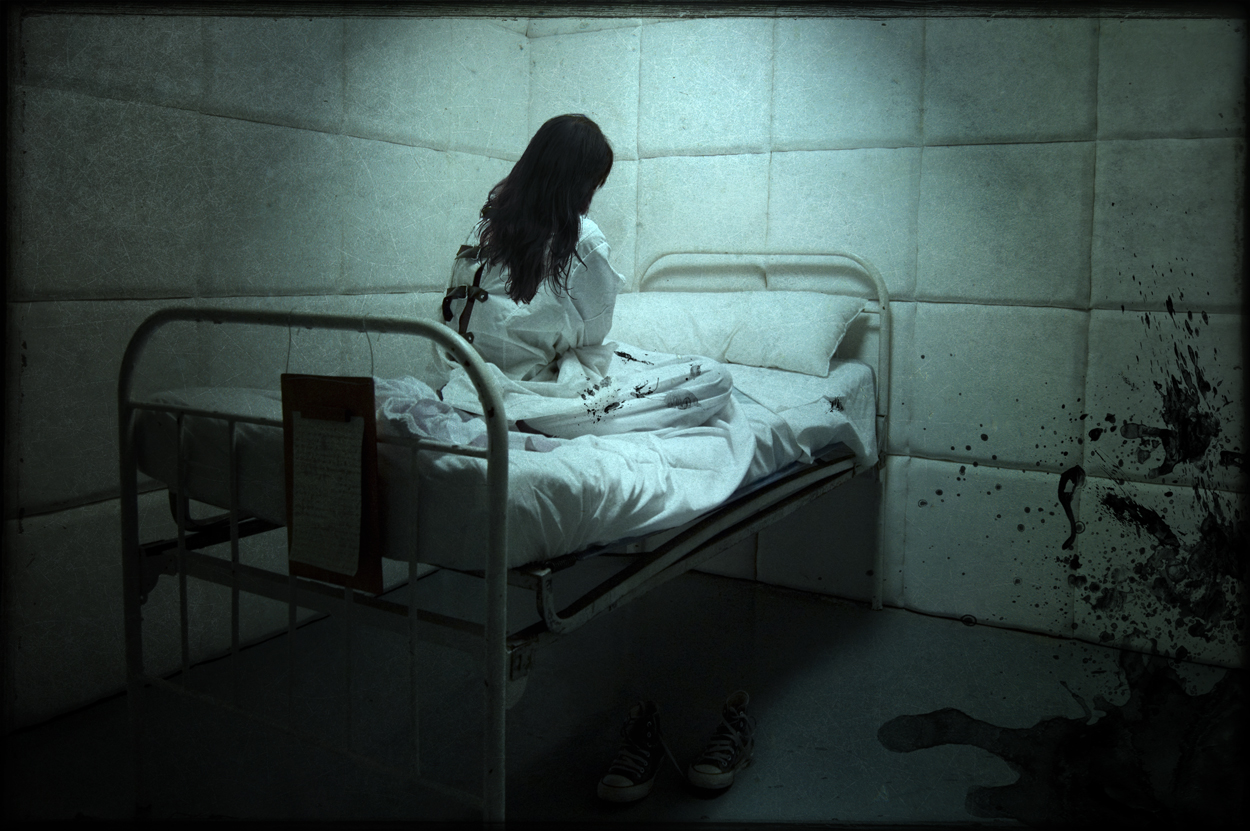 ---
---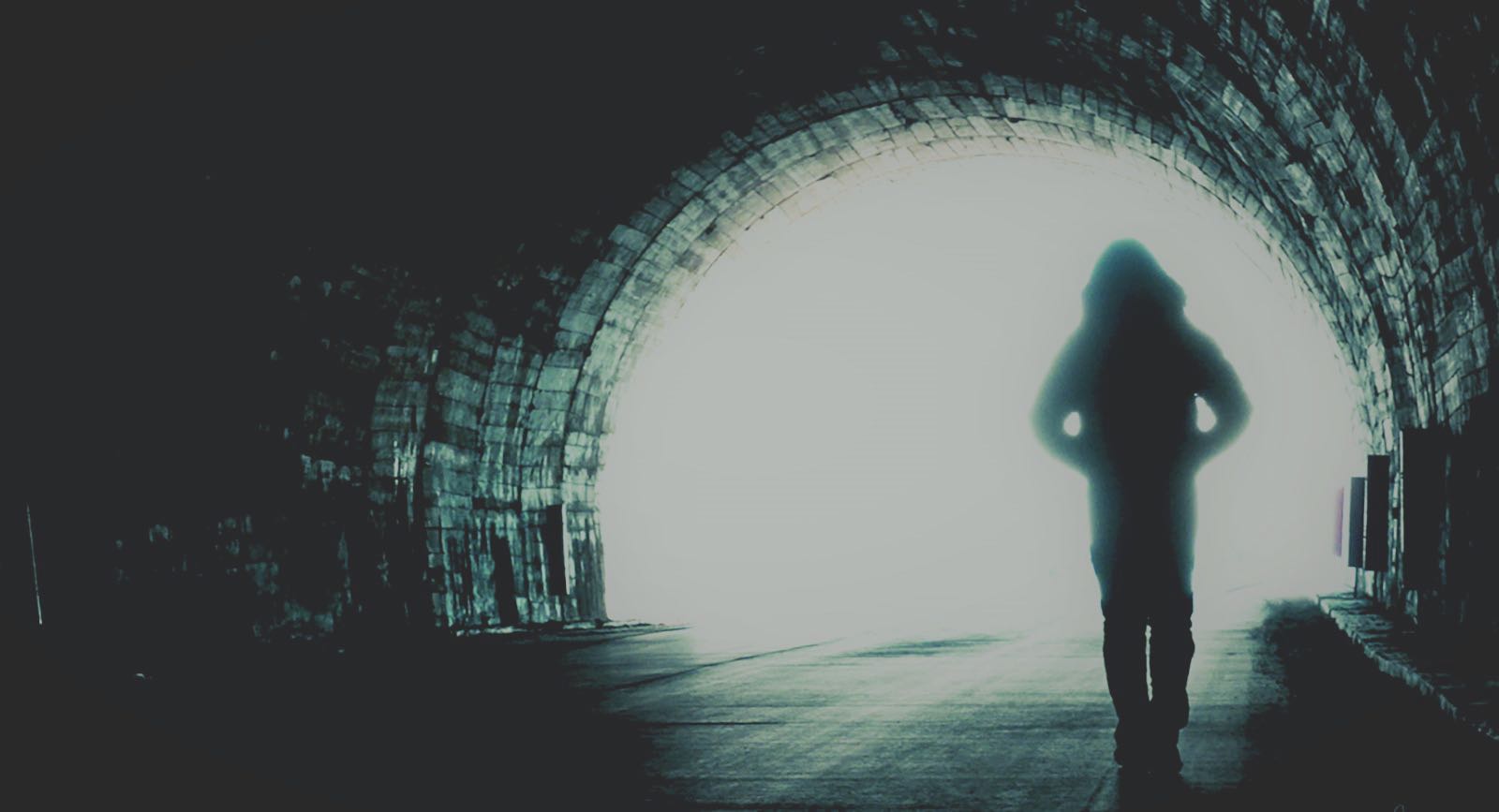 ---
The Directive
---
There exists a group of elite operatives who defend the world in secret. They are a shadow agency known only as the Directive. In their successes, you have never had a reason to know they exist. Therefore… you should understand the dire nature of why they're reaching out to you now.
Will you accept this mission? 
*Please note: this experience requires a minimum of 3 players, but a full team of 6 players is highly recommended.
Time
---
Players
---
Difficulty
---
Book Now!
Europa Colony 4836
---
Your crew has been conducting tests on Colony 4836 on Europa, a newly colonized moon of Jupiter. After an unexpected meteor strike cripples the base, everyone is forced to abandon the site and evacuate into low orbit. While assessing the damage, your crew realizes that only one escape pod remains intact, and there isn't enough room for everybody…
Put your skills to the test against the other team! Which crew will survive?

*Please note: this is a competitive player vs player escape experience and requires a minimum of 4 players! Players will be divided into 2 teams in a race to escape!
Time
---
Players
---
Difficulty
---
---
Book Now!
---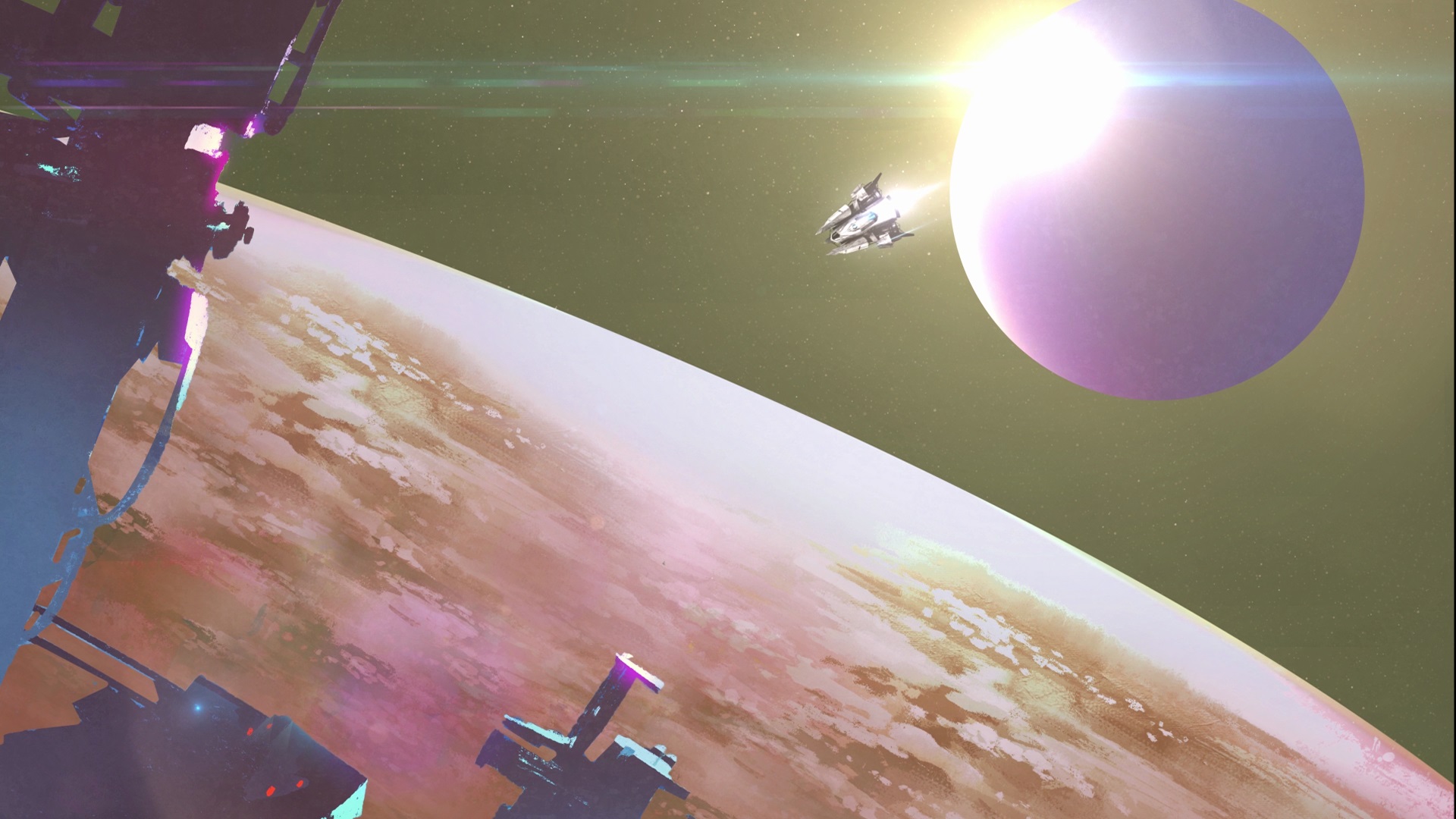 ---